FOOD SAFETY
AT MIMI FOODS ONE OF OUR GUIDING PRINCIPLES IS ENSURING THAT EACH AND EVERY PRODUCT WE MANUFACTURE IS OF THE HIGHEST QUALITY, ESPECIALLY WHEN IT COMES TO FOOD SAFETY.
WE TAKE THE RESPONSIBILITY VERY SERIOUSLY. TO THIS END, OUR COMMITMENT TO OUR CUSTOMERS IS SIMPLE AND STRAIGHTFORWARD.
WE COMMIT TO BECOMING A LEADER IN FOOD SAFETY. OUR DEDICATED QUALITY ASSURANCE TEAM WILL LEAD THE IMPLEMENTATION OF BEST PRACTICES IN SANITATION, TESTING, PRODUCT FORMULATIONS AND MANUFACTURING. THE QA TEAM HAS THE AUTHORITY TO STOP PRODUCTION AT ANY TIME WHERE THEY BELIEVE THERE MAY BE A RISK TO FOOD SAFETY.
WE COMMIT TO SETTING AND MEETING HIGH STANDARDS AND MEASURING OUR PERFORMANCE AGAINST THE GLOBAL FOOD SAFETY INITIATIVE (BRC) STANDARD THROUGH INDEPENDENT AUDITS.
OUR GOAL OF DEVELOPING ARTISTIC PRODUCTS IS FUELLED BY OUR PASSION FOR FOOD, NURTURED BY DEVELOPING STRATEGIC RELATIONSHIPS WITH CUSTOMERS AND SUPPLIERS UNDER GUIDANCE BY OUR COMMITMENT TO FOOD SAFETY.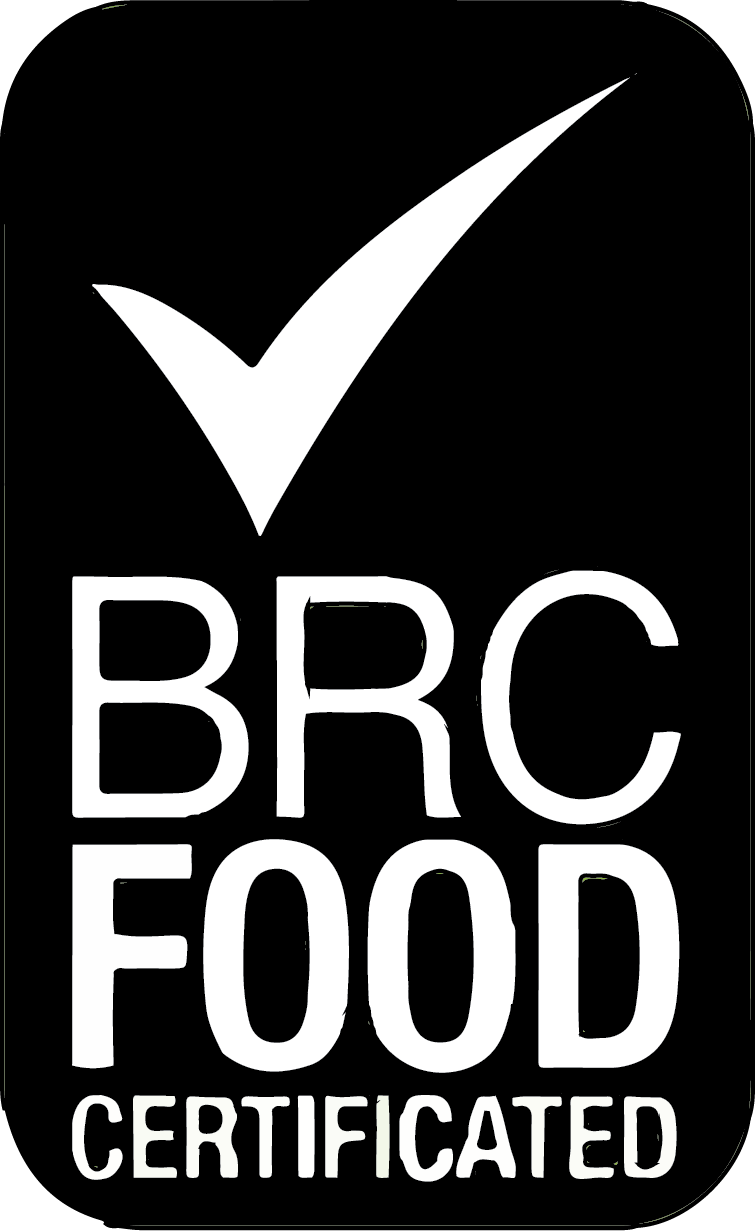 BRC FOOD CERTIFICATION
MIMI FOODS IS FULLY COMMITTED TO THE IMPLEMENTATION OF THE REQUIREMENTS OF THE GLOBAL STANDARD FOR FOOD SAFETY SYSTEM – BRC AND THE PROCESS WHICH FACILITATE CONTINUAL IMPROVEMENT OF FOOD SAFETY AND QUALITY MANAGEMENT.  OUR INTENTION IS TO MEET THE CERTIFICATIONS OBLIGATION TO PRODUCE SAFE, LEGAL, AUTHENTIC, PRODUCTS OF OUTSTANDING QUALITY WHILE BEING RESPONSIBLE TO THEIR AFFILIATED CUSTOMERS.  MIMI FOODS IS ALSO COMMITTED TO ENSURING THAT WE COMPLY WITH THE (CFIA) CANADIAN FOOD INSPECTION AGENCY, (FDA) THE U.S. FOOD AND DRUGS ADMINISTRATION, AND THE BAKING INDUSTRY REGULATIONS, TO ENSURE THAT FOOD SAFETY IS MAINTAINED AT EVERY LEVEL OF OUR OPERATION.  IN STRIVING TO ACHIEVE THE ABOVE STATED GOALS, MIMI FOODS WILL ENSURE THE NECESSARY RESOURCES, (BOTH INTERNAL AND EXTERNAL), EXPERTISE, ASSETS, AND EQUIPMENT NECESSARY TO ACHIEVE THE OUTCOMES OF THIS STANDARD.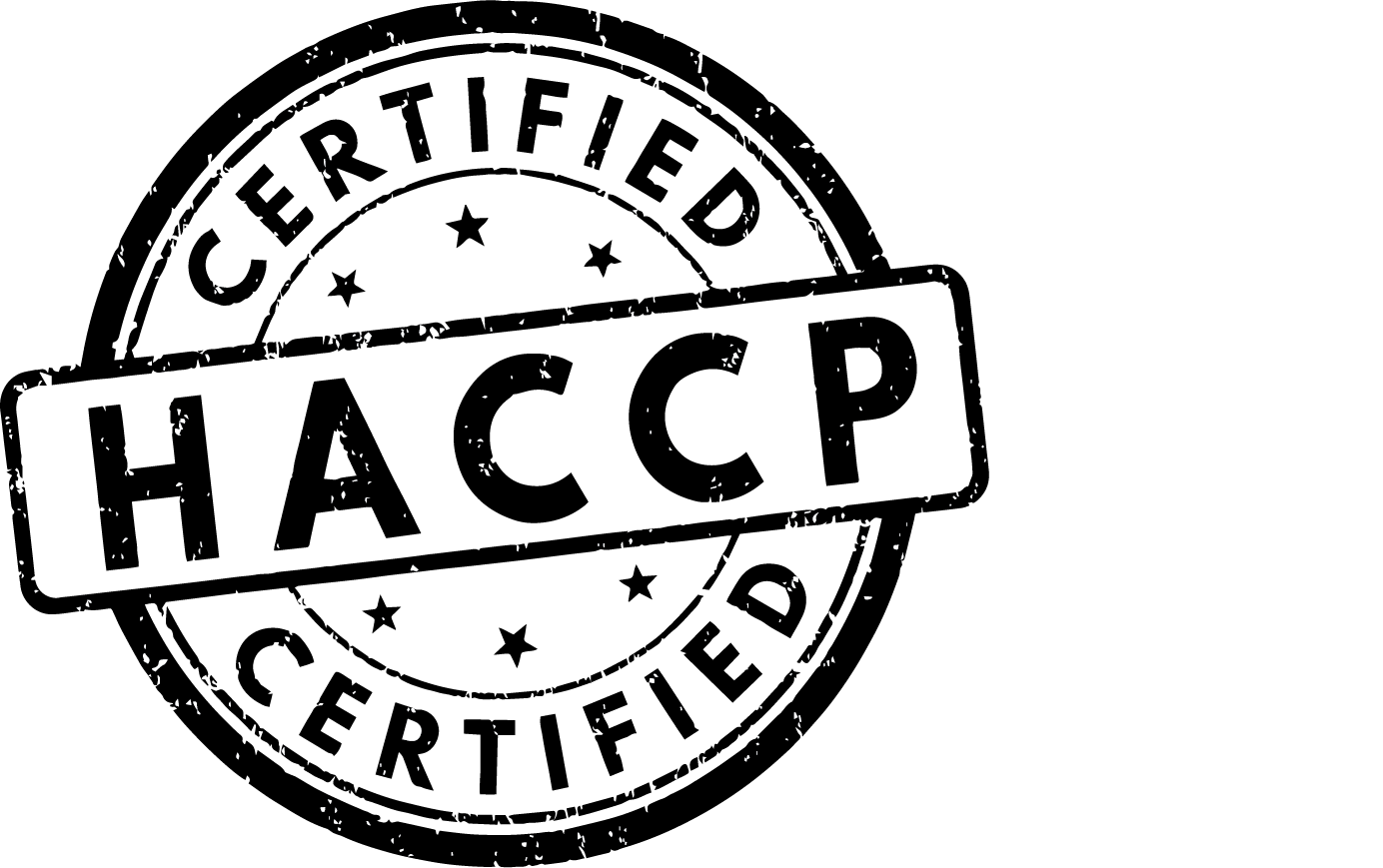 HACCP CERTIFIED
THE HACCP CERTIFICATION (HAZARD ANALYSIS CRITICAL CONTROL POINTS) IS AN INTERNATIONAL STANDARD DEFINING THE REQUIREMENTS FOR EFFECTIVE CONTROL OF FOOD SAFETY. A PREVENTATIVE FOOD SAFETY SYSTEM IN WHICH EVERY STEP IN THE MANUFACTURE, STORAGE AND DISTRIBUTION OF A FOOD PRODUCT IS SCIENTIFICALLY ANALYZED FOR MICROBIOLOGICAL, PHYSICAL AND  CHEMICAL HAZARDS.  IT IS AIMED AT PREVENTION OF CONTAMINATION, INSTEAD OF END PRODUCT EVALUATION AND HAS BEEN ADOPTED BY SOME 150 COUNTRIES.
FDA 
MIMI FOODS  IS A RECOGNIZED FACILITY UNDER THE U.S. FOOD AND DRUG ADMINISTRATION KNOW AS REGISTERED ESTABLISHMENT.